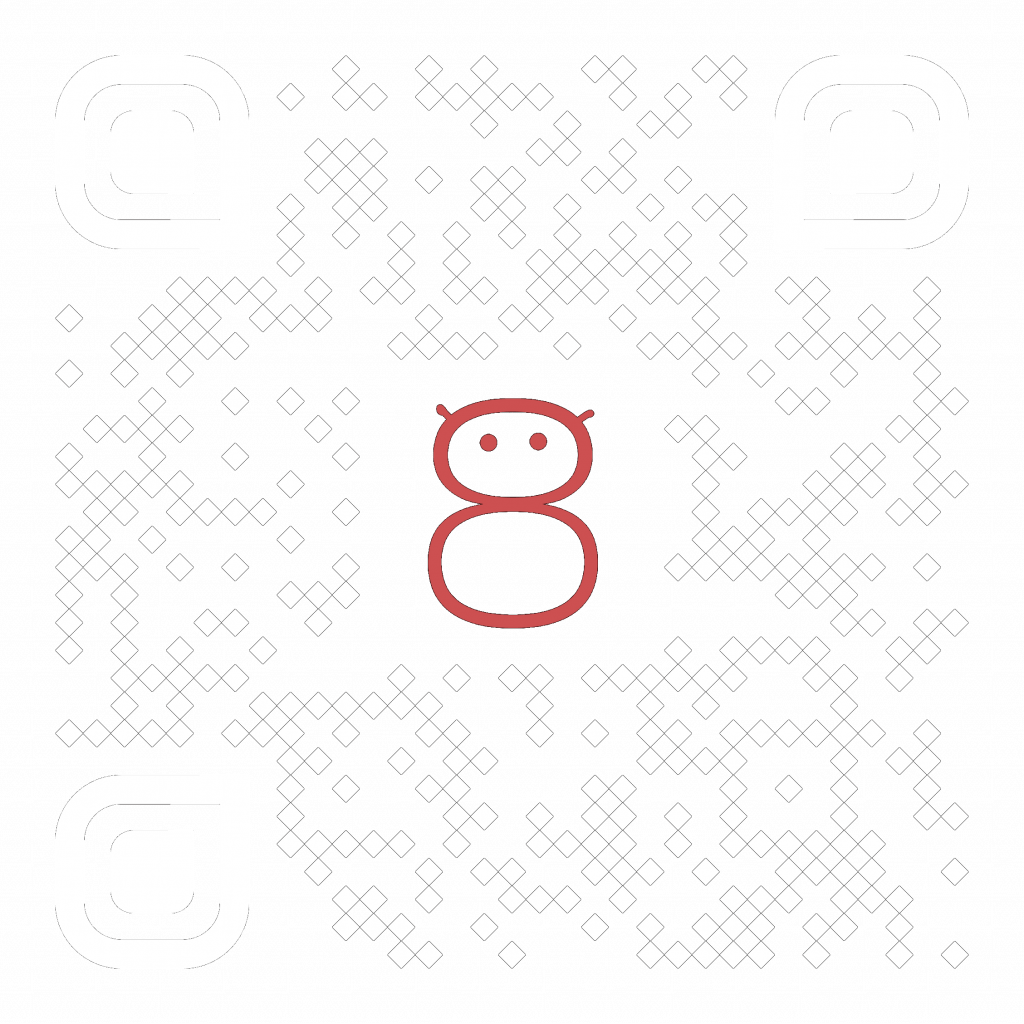 POST . PLAY . EARN!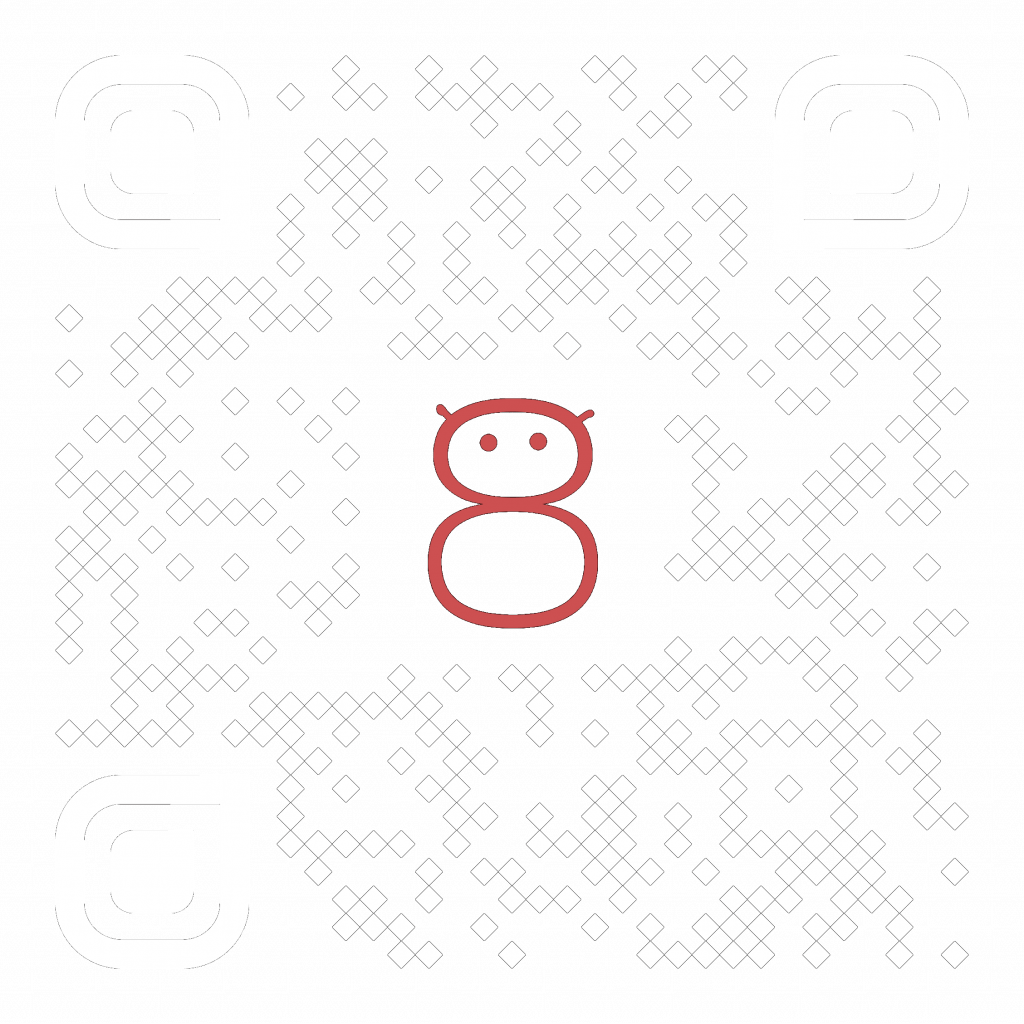 POST . PLAY . EARN!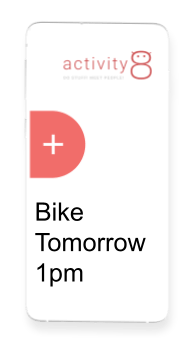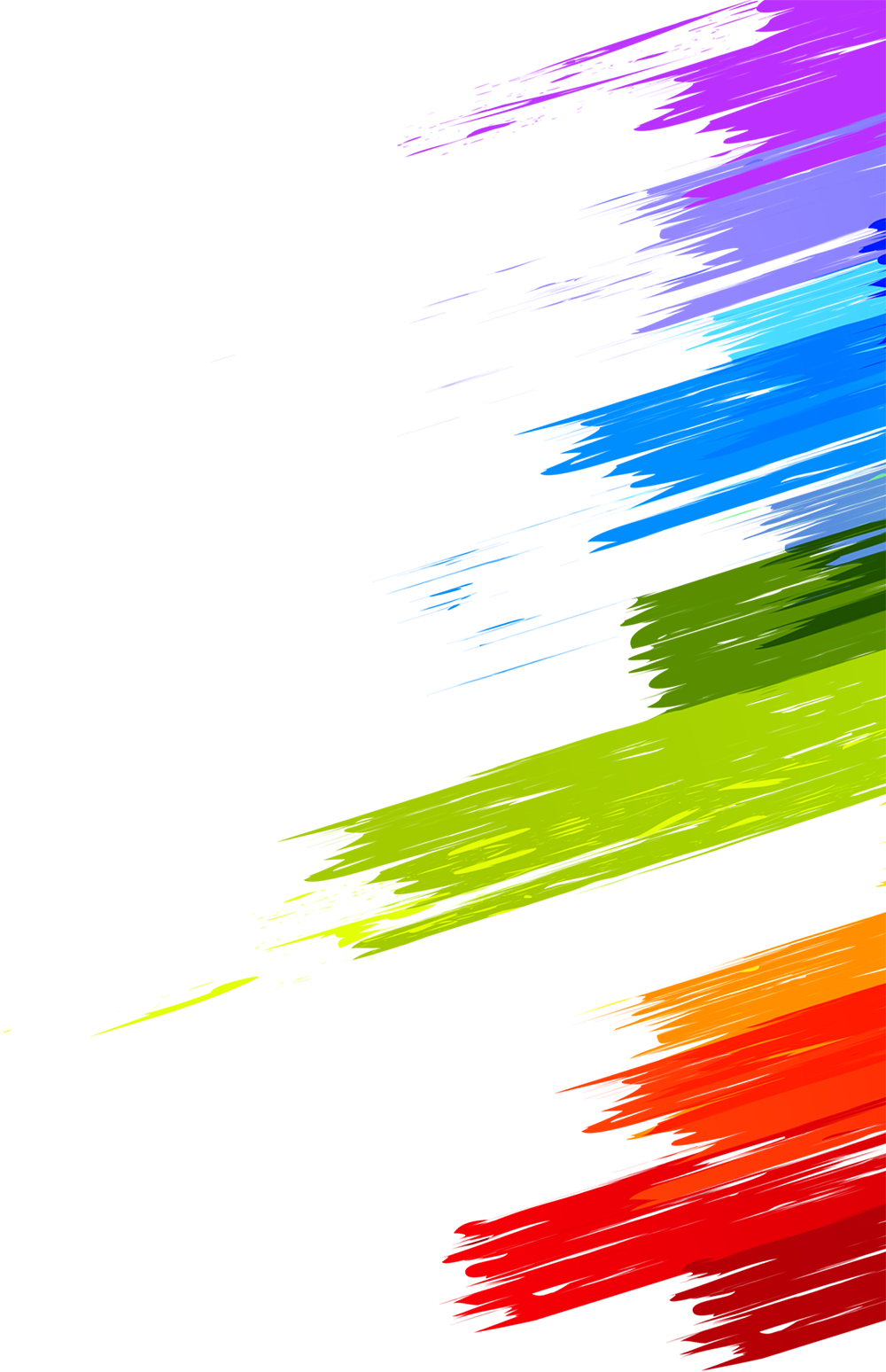 Why
The most exciting way to learn new skills, connect with coaches and have fun! We make planning and payment simple!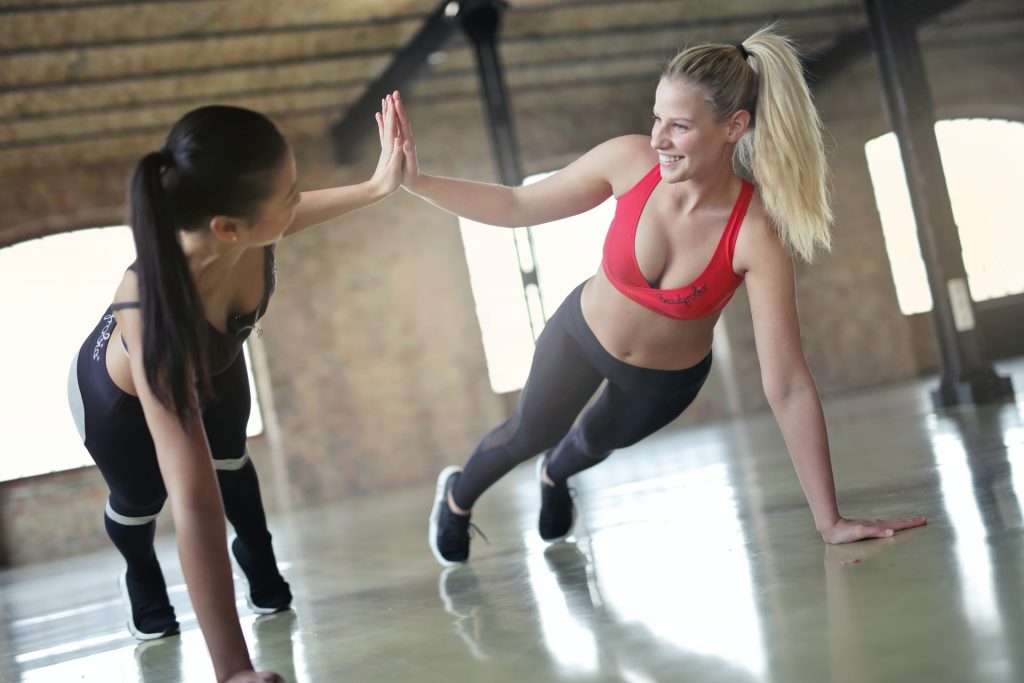 Learn to Earn
Share an expereience or a skill with someone and earn money! Think UBER for activities!
Make $$$ doing what you love!
"We believe an experiential based LIFE is an extraordinary life."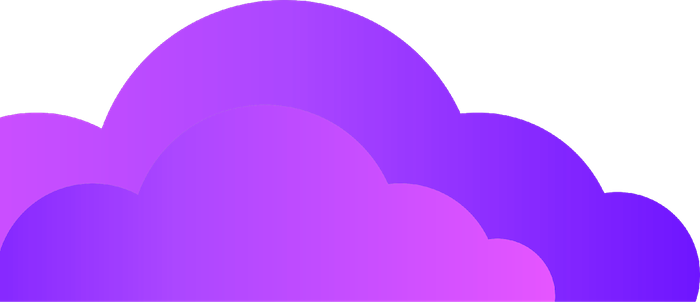 Features
The first application designed to create balance between screen time and real world activities.


DESIGNED WITH LOVE
Our app is elegant & colorful, a design masterpiece for you to enjoy.

TO BE EXCITING
Members are excited and confident in meeting people doing what they love.

TIME + REWARD
Any time invested is 100% reward when doing stuff you love and growing your community.

SUPERIOR CONTROL
Reduce uncertainty with effective tools & information.
Become an Ambassador