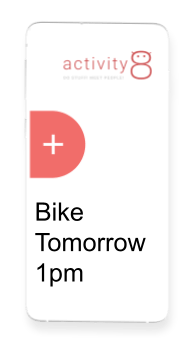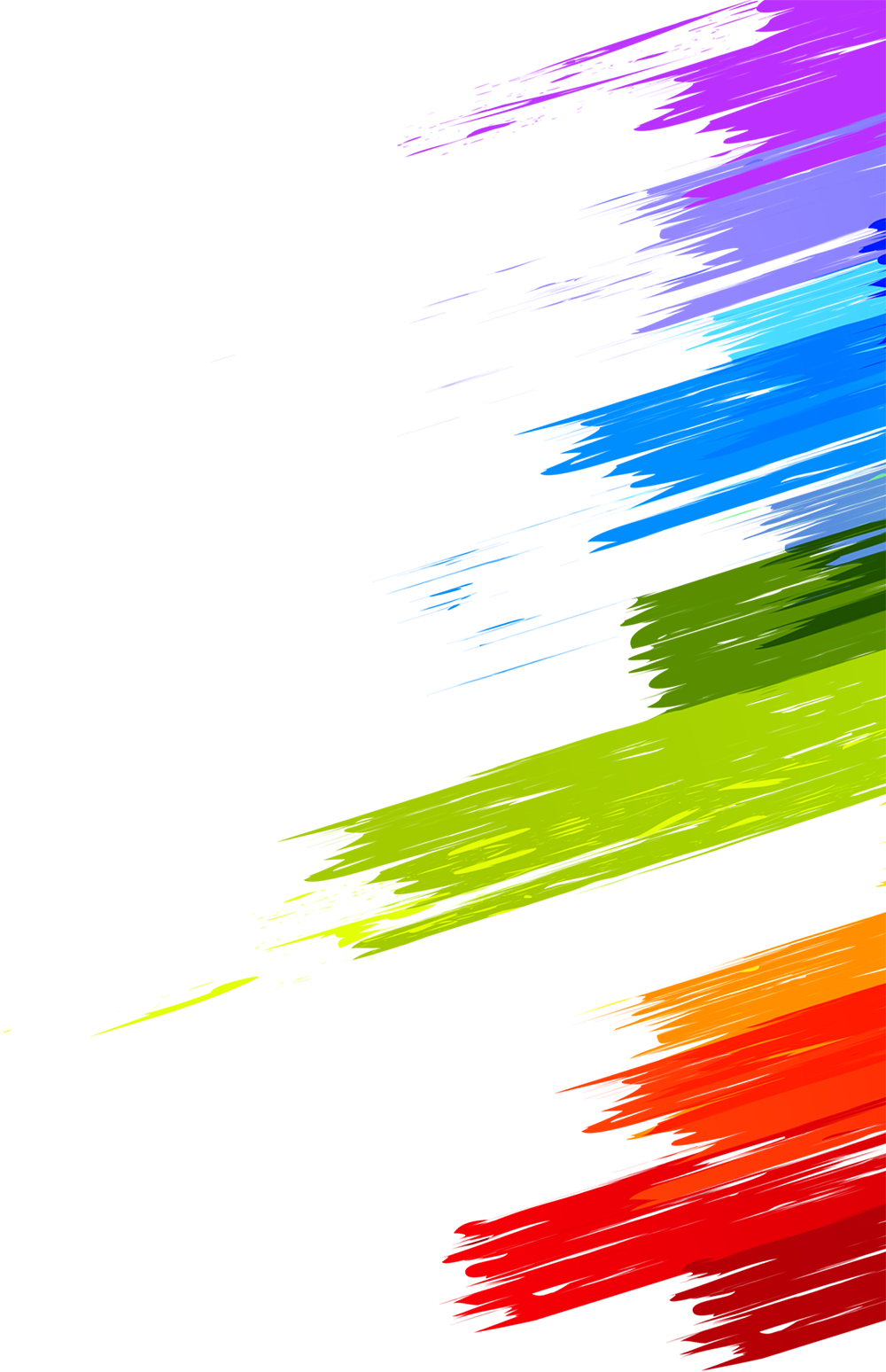 Why
When you're having FUN and doing what you LOVE amazing things happen! health, happiness, and money baby!
Go Premium
Only $19.99 for SIX months!
EARN MONEY
With premium you can charge people to join you on your activity.

UNLIMITED INVITES
Send and receive as many invites as you like.
VERIFIED IDENTITY
Get verified with your drivers license and have more users connect with you.

EMERGENCY CONTACT
Add a back up contact for extra security when you meeting up with someone new.
Learn to Earn
Make $$$ doing what you love!
Think UBER for activities! Once you have earned Kudos you will qualify to become a guide where you can charge people to join you on your activity.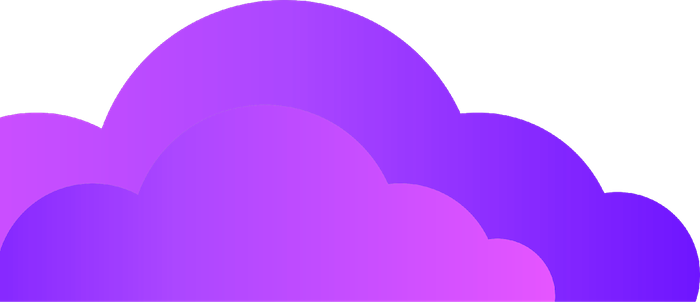 Features
The first application designed to create balance between screen time and real world activities.


A PASSION, NOT A JOB
A design masterpiece, we love what we do, send us your feedback.

EXCITING
Members are excited and confident in meeting people doing what they love.

TIME + REWARD
Any time invested is 100% reward as you will be doing stuff you love while growing your community.

SUPERIOR CONTROL
Reduce uncertainty with effective tools & information.
Become an Ambassador