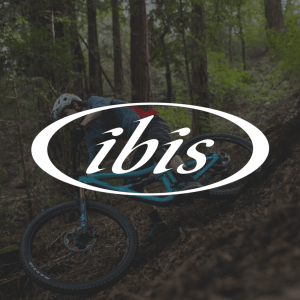 Together we can…
We love teaming up with great companies, is your company creating products or services which enable people to do fun activities? Here are a few options we have to work together on:
Be featured on an activity. eg. Yoga

Group / Business (by location) $50pm
Product $250pm
Video $250pm

Gear Promo 🤠

Send us your gear so we can run a promo for it and give it away to our members and also receive a free year listing valued at $3000.
Requirements
You have to apply below and be approved…
Your product meets our healthy guidelines.
No adult products or weapons.
Next
Send us your info and we will contact you.